Helsinki's New Year will be celebrated on television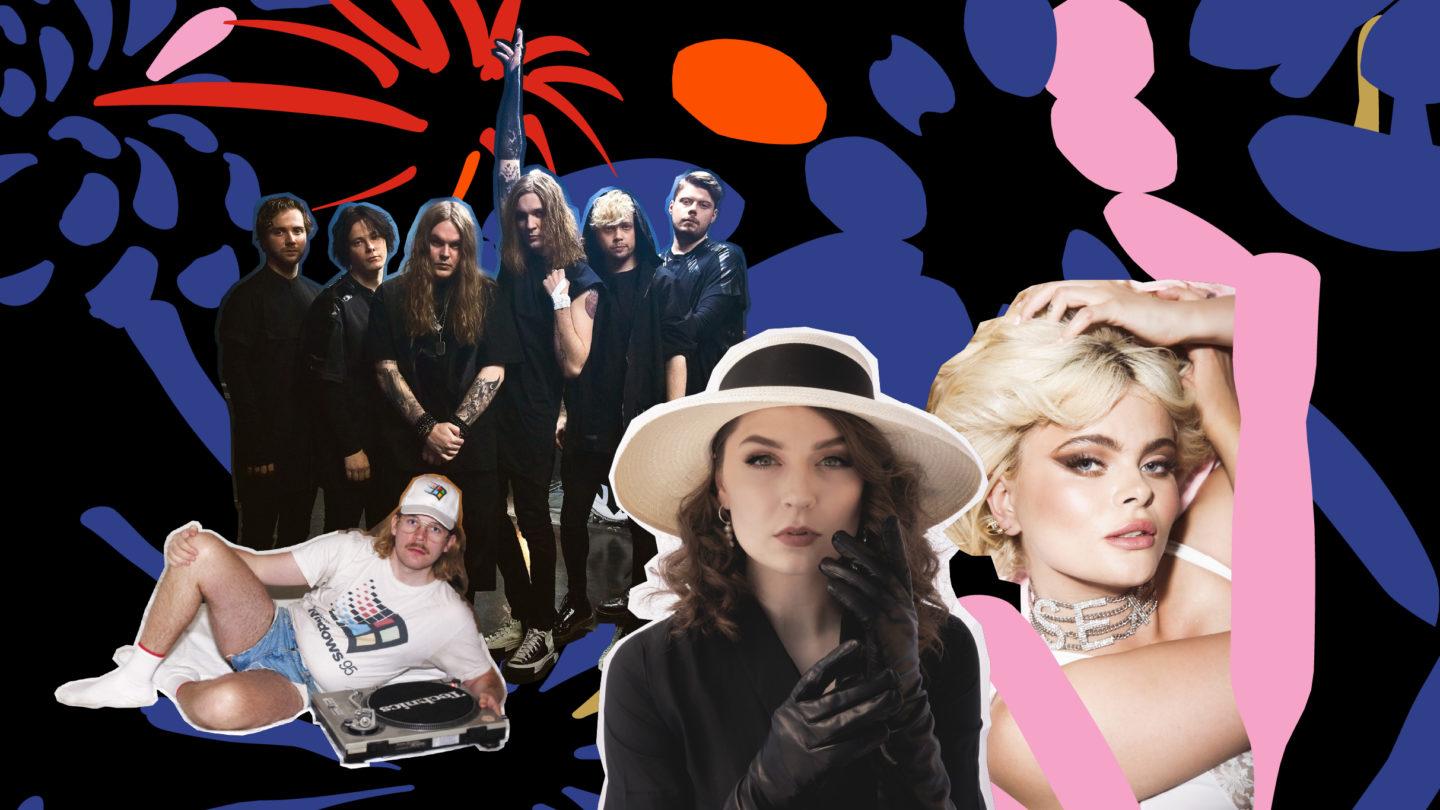 Helsinki's New Year's event will be celebrated at home in the company of the biggest stars. The concert, broadcast from Hartwall Arena, will take place without an audience and will be broadcast live on Yle's channels. The fireworks display organised by Helsinki will be visible from wide areas across the city. Children will have their own online programme on the Helsinki channel.
Helsinki's New Year concert on 31 December will star some of Finland's biggest artists: BEHM, Erika Vikman and Blind Channel. The show will be hosted by Emma Karasjoki and Gogi Mavromichalis, and the late-evening party by DJ Windows95Man. The show at Hartwall Arena will be broadcast without an audience due to the Covid situation, and you can watch it live on Yle TV1 and Yle Areena. Ticketmaster will contact those who booked a free ticket for the Hartwall Arena event.
The city's spectacular fireworks will be shot off from three different locations around the city. The fireworks will be fired higher than usual so that they can be seen in wide areas across the city. You can watch the fireworks safely near where you live, and people are encouraged to enjoy the city's fireworks display instead of firing their own rockets to avoid rubbish and noise as well as unnecessary injuries.
The youngest members of the family will also be able to watch Sleepyhead's New Year's Eve Countdown online on the Helsinki channel. The Skidit collective, known to be behind the city's most imaginative children's events, will ensure that people of all ages get into the party spirit. The recording will be available on helsinkikanava.fi throughout the New Year celebrations from 31 December until 1 January.
Helsinki's New Year programme:
New Year's show Yle TV1 & Yle Areena 22:45–00:30
City's fireworks at midnight
Sleepyhead's New Year's Eve Countdown from 31 December to 1 January on Helsinki channel at helsinkikanava.fi