Helsinki's New Year's fireworks will be cancelled due to windy weather conditions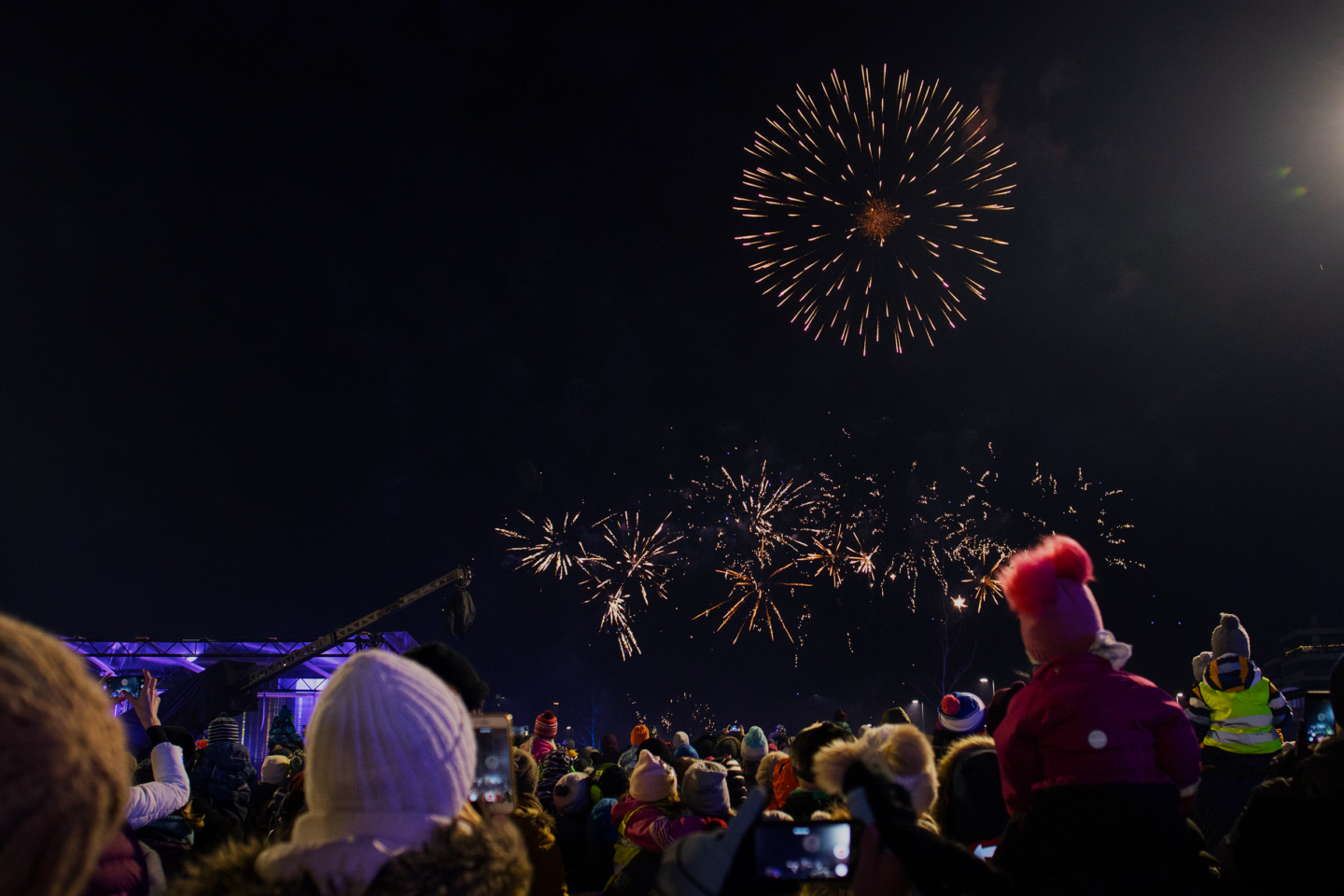 The New Year Eve's day in Helsinki has begun in very windy conditions. Gusty and strong winds are expected throughout the evening and night. The New Year's fireworks will have to be canceled to ensure safety.
Helsinki's New Year is celebrated today on Saturday 31st of December at The Kansalaistori Square starting with the Children's New Year's party from 5.30 p.m. and later with the main concert from 10.30 p.m. Both events will take place as planned, but the smaller fireworks that end the children's event at 6 p.m. and the main fireworks planned at the end of the main concert at 00.00. a.m. have to be canceled. Wind conditions do not guarantee a safe execution for the fireworks. Ensuring the safety of the public is the main importance to the event organizer.